Vintage Treasures of Detroit Lakes
ROXY'S
RED LIGHT

CONSIGNMENTS
A Detroit Lakes Consignments Store
Discover the perfect gift in our ever-changing stock ranging from antiques, tools, furniture, forgotten treasures, and much more!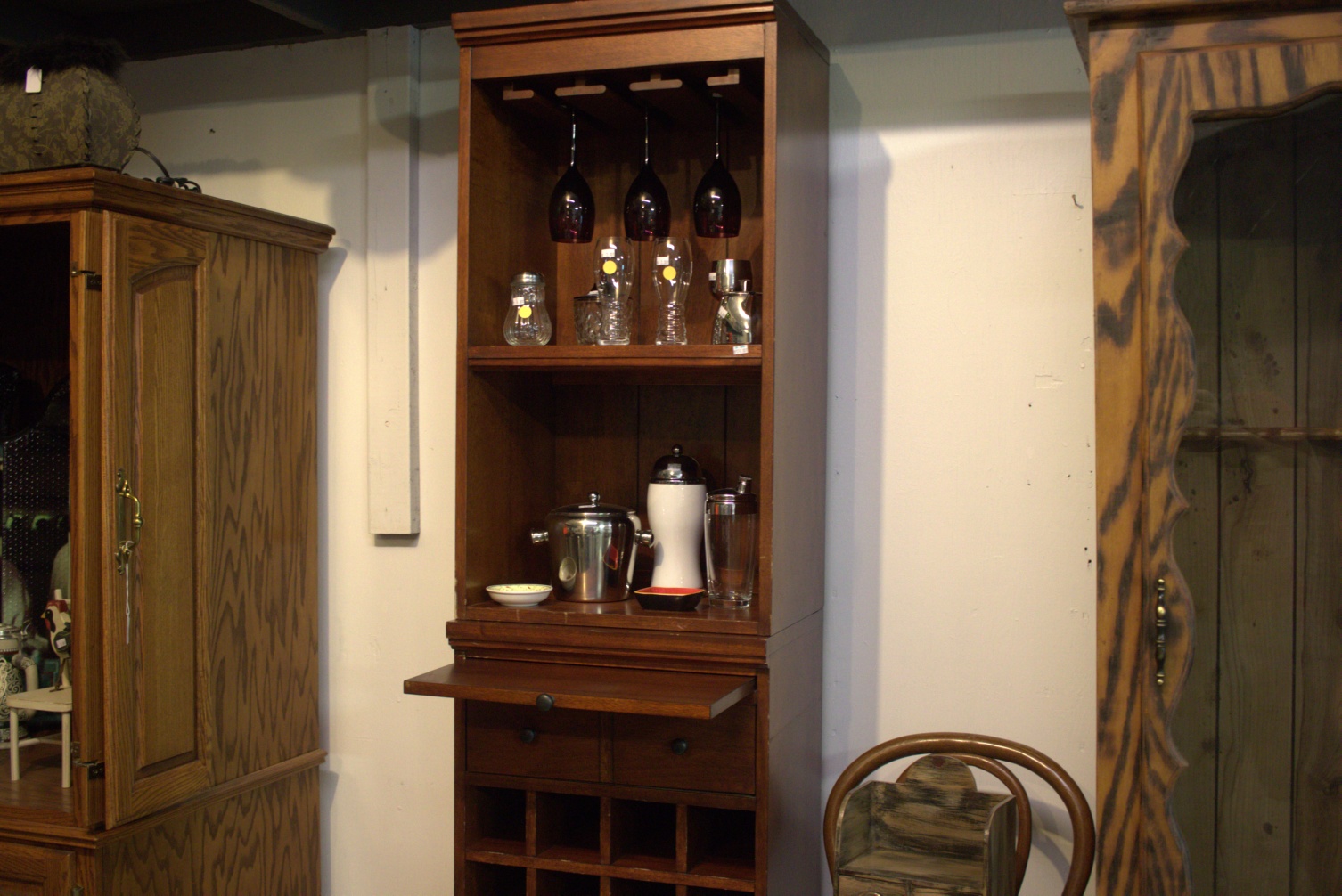 We regularly have good bargains on tables, cabinets, chairs, and more in our new Detroit Lakes Consignments Store.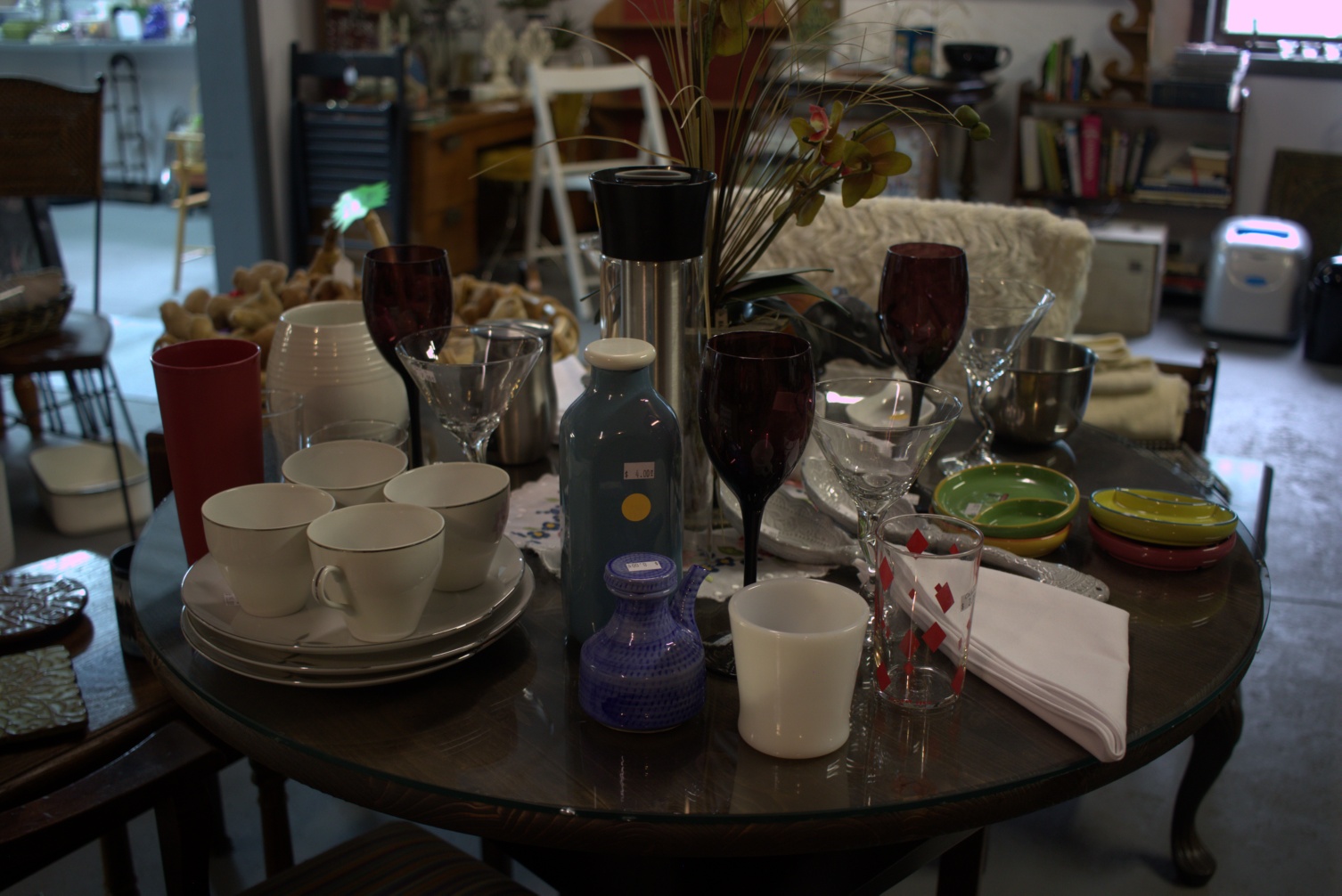 Need a few glasses to fill out your collection? Browse through our diverse selection of vintage dinnerware.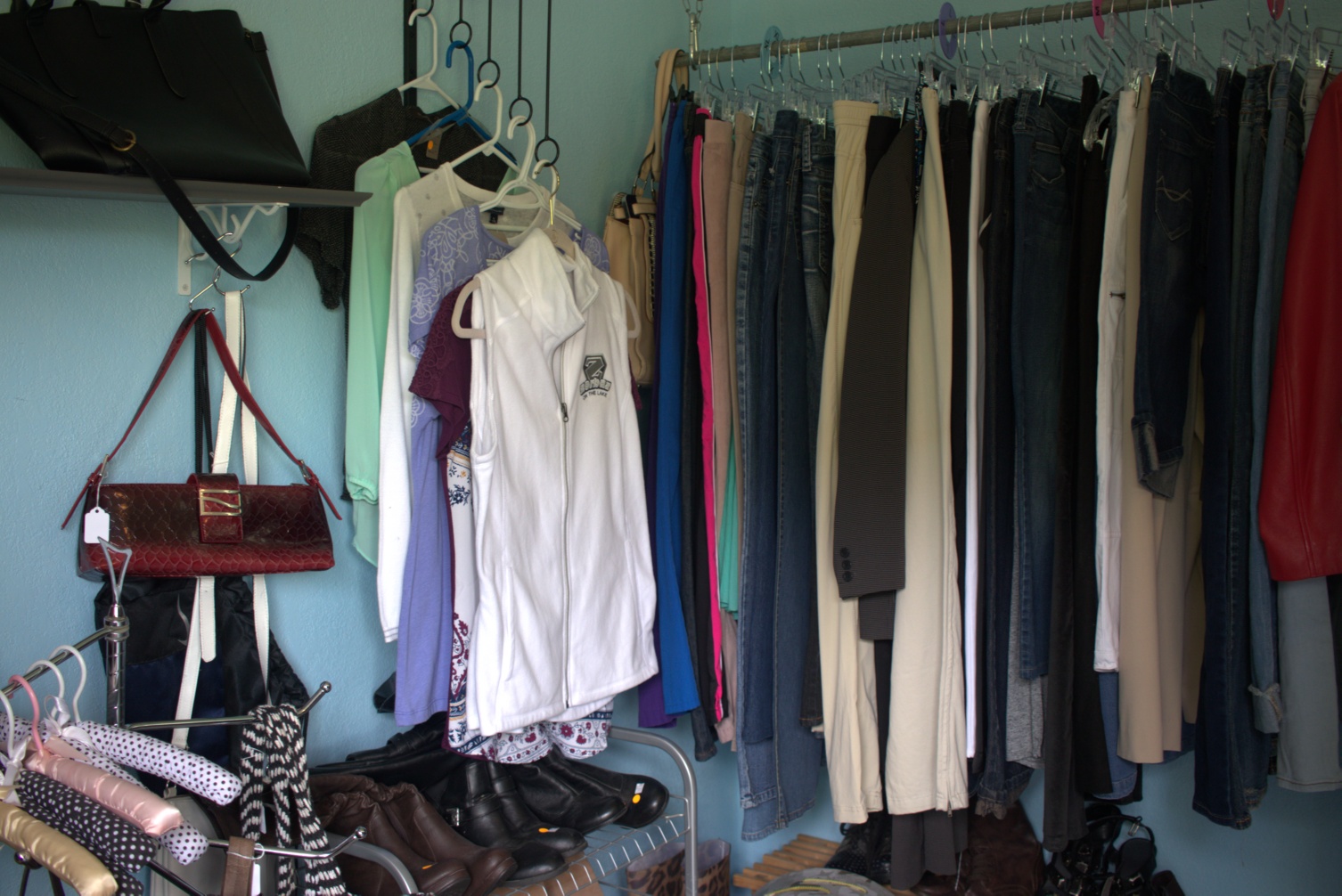 Be sure to rummage through our Clothing section and find some great deals on lightly used clothing, bags, and shoes.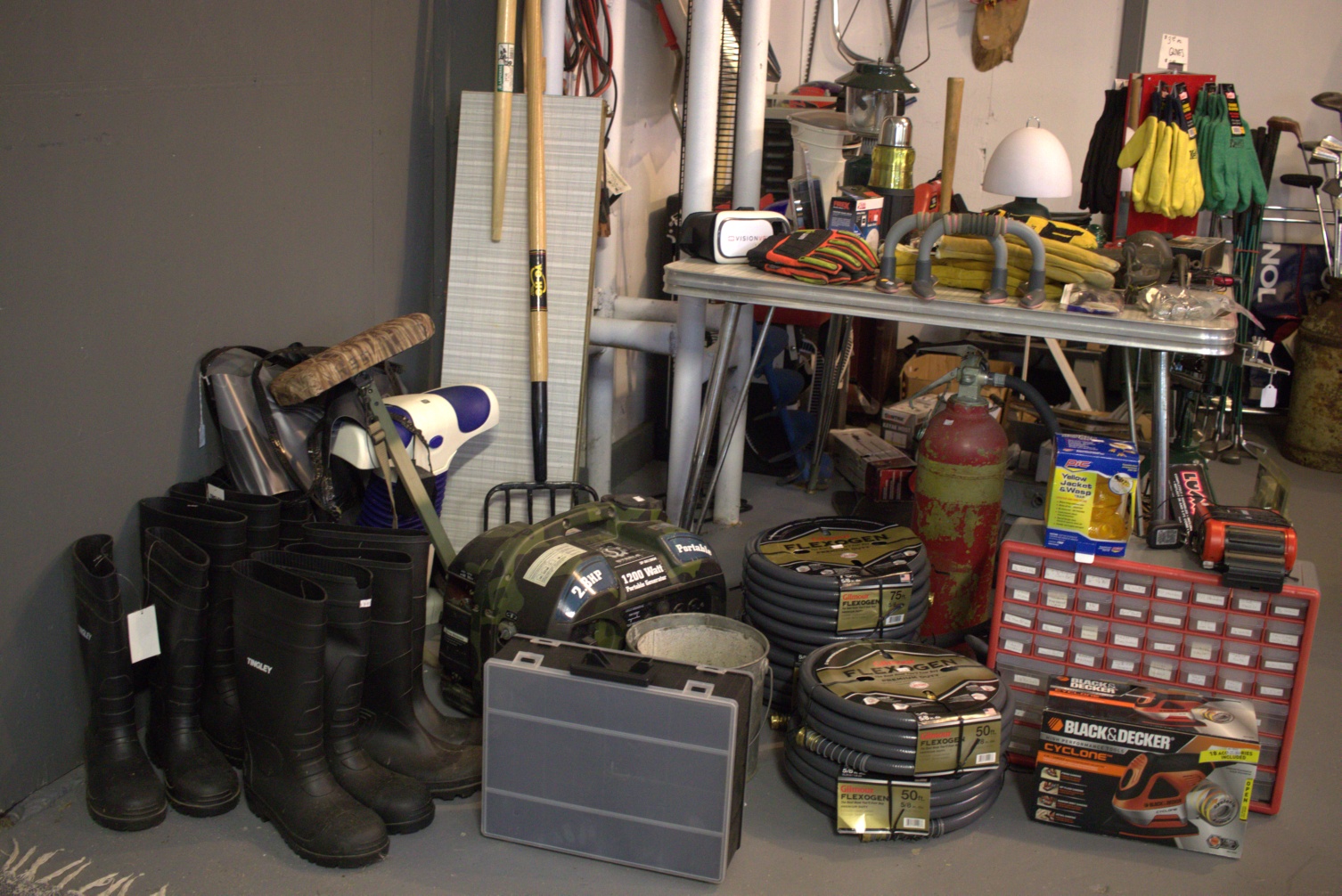 Explore our tools and work equipment section and find some awesome bargains on lightly used equipment, hoses, boots, gloves, and more!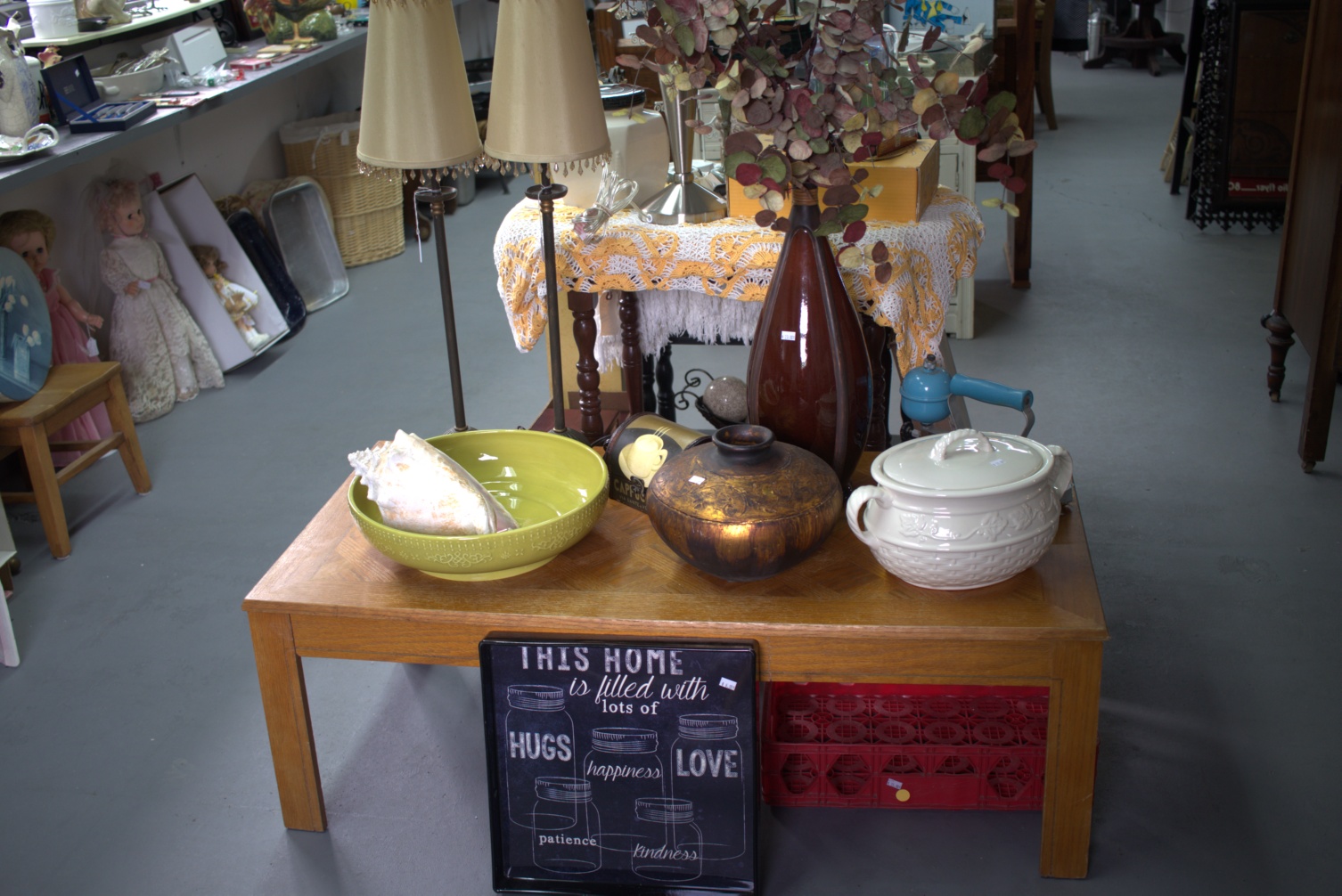 Hidden in our tremendous stock are some very unique antique pieces. You might find the very piece you've been looking for!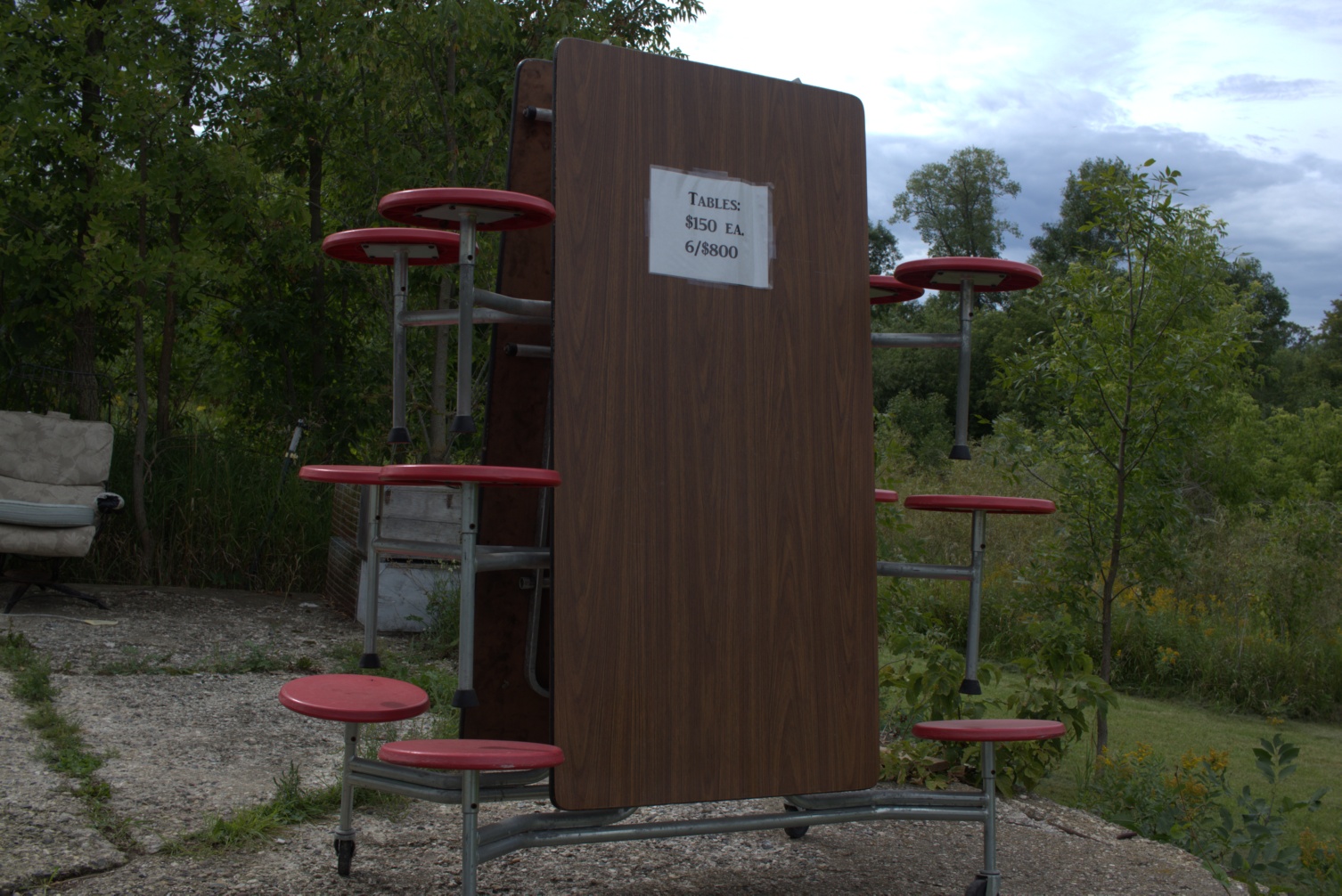 Large Fold-able Cafeteria Tables
We're offering six of these picnic tables for $150/ea or $800 for the whole set. Perfect for small party events, each table easily seats 12 people!
Check out the latest creations from a few local artists we've partnered with!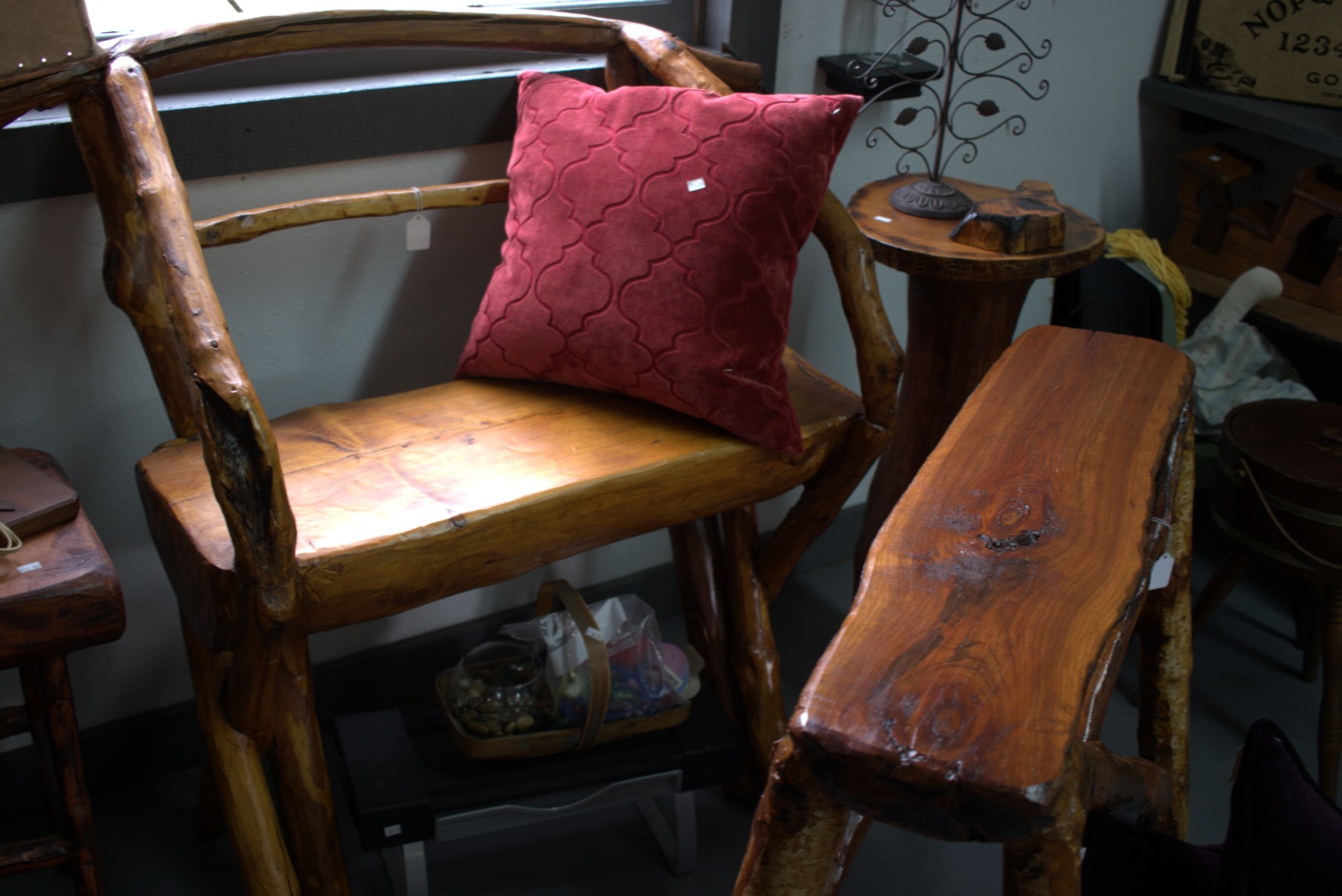 Discover fabulous log cabin style hand-crafted furniture from Detroit Lakes based woodworker, Lyle's Stumps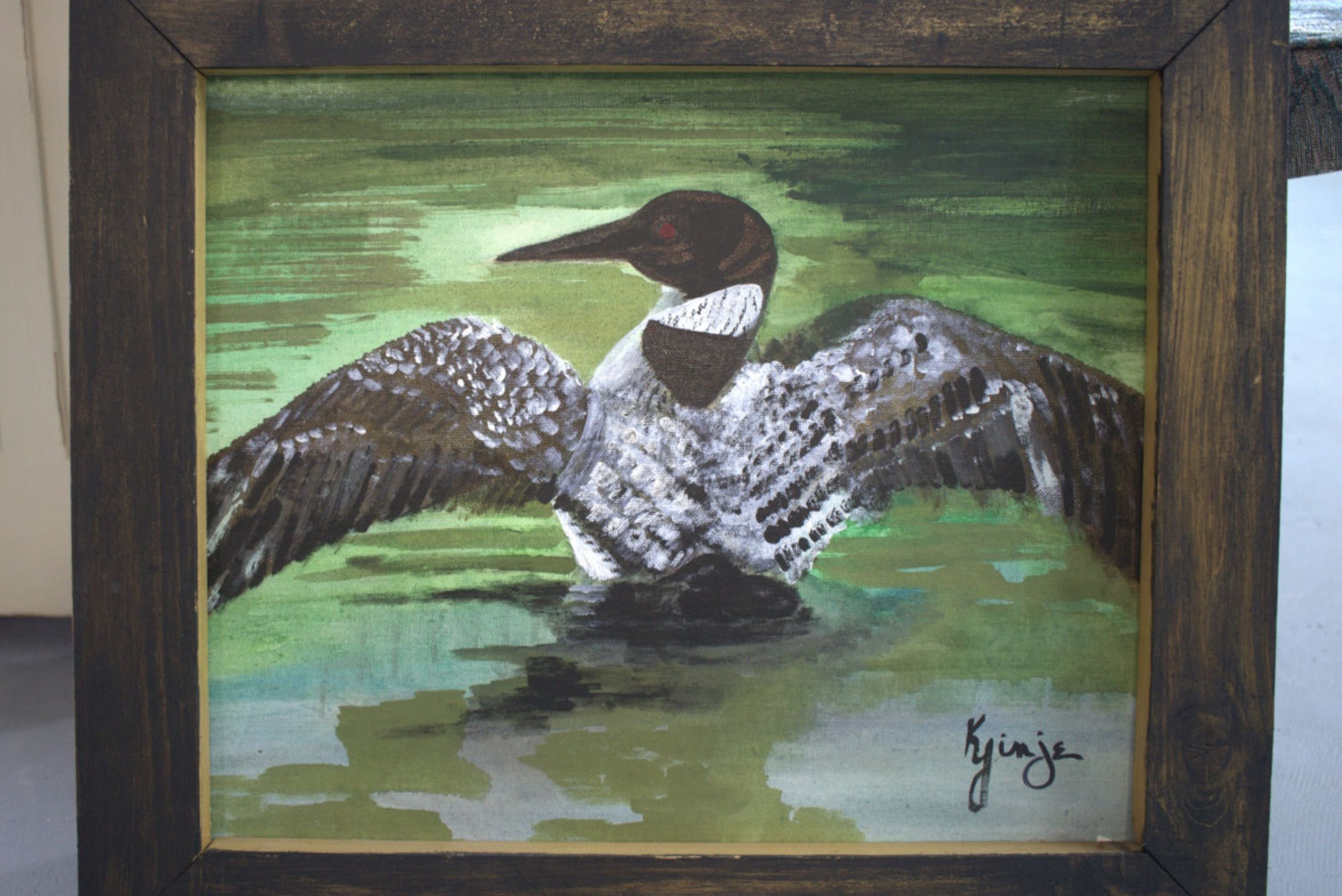 K. Vinje Original Artwork
Find locally made beautifully hand-painted framed canvases created by Detroit Lakes Artist, K. Vinje.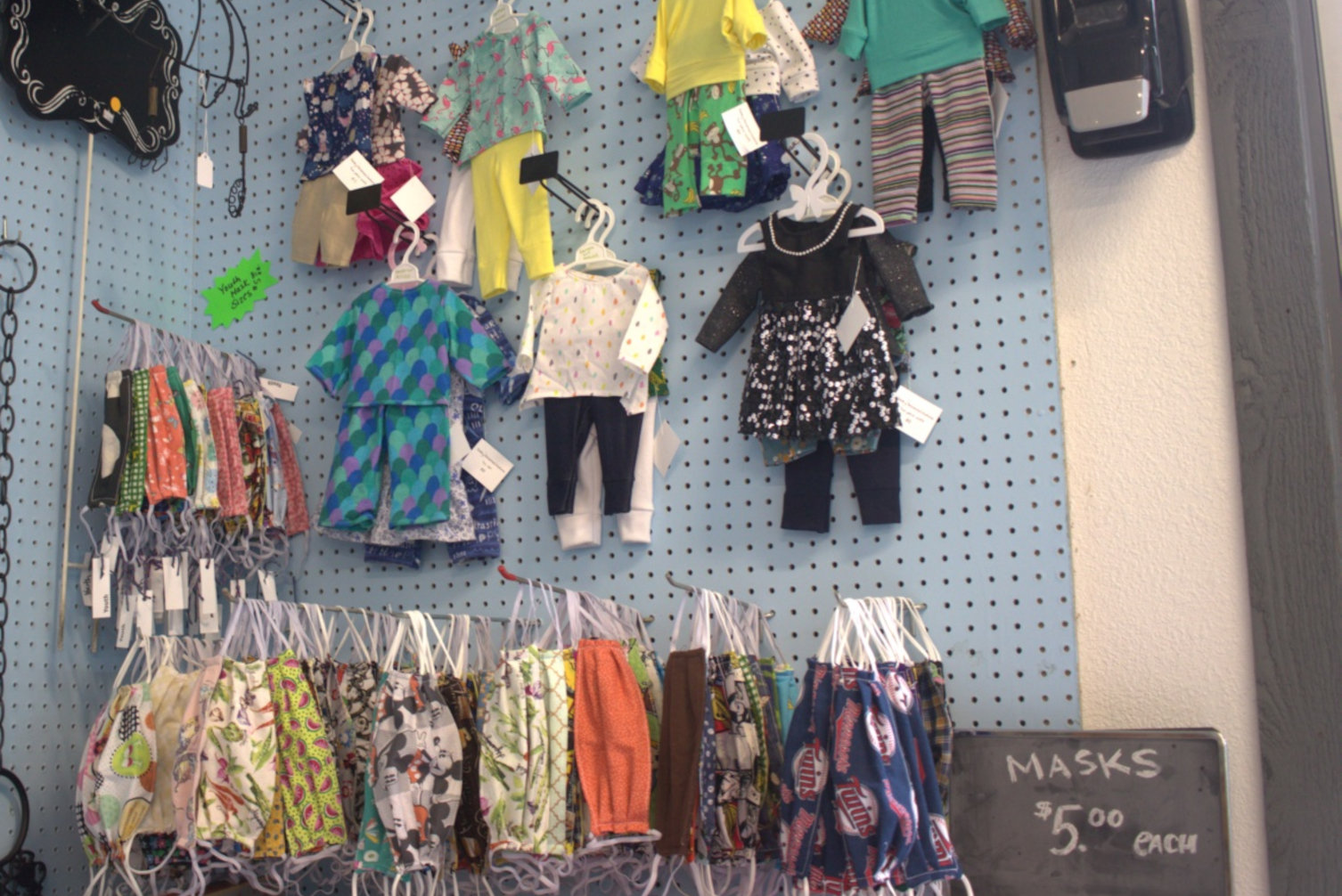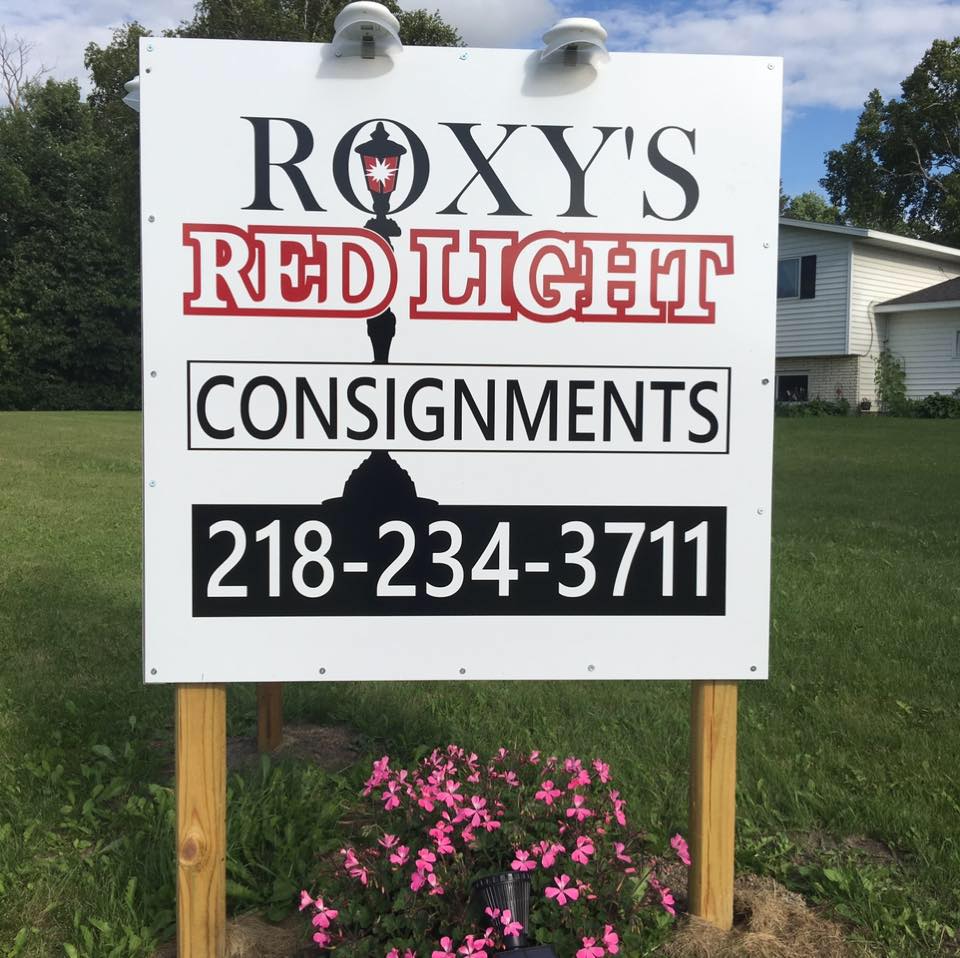 About Us: A New Detroit Lakes Consignments Store
Hi, this is Roxy. After our family farm was forced to go out business, we decided to pursue a long time passion of mine & open a consignment shop. I am loving it!
I have always loved garage sales and thrift stores. You just never know what you will find! I have turned that passion into a consignment shop! I enjoy meeting new people and I am having loads of fun selling the unique items they bring me.
We'll sell your good stuff.
Got some nice items hanging around your home that you'd like to make a few bucks on? Bring them on down or give us a call and ask us about them. We're always looking for more inventory to sell when we're in season, and you might find a couple hidden treasures while you're here!
We take standard 30% commission on all household items and furniture; 40% on clothing, bags, belts, and shoes. All items stay on the floor for a maximum of 90 days. Check out our General Consignment Agreement below the full details.
Find Roxy's Red Light Consignments
Don't miss out on any of our regularly changing floor items. Or get some value back on some of your own treasures: bring them over for us to sell. Just a few miles east of Detroit Lakes on Highway 34; stop in today!
29125 State Highway 34,
Detroit Lakes, Minnesota
(+1) 218-234-3711
roxysredlight@outlook.com
Open 10am – 6pm, Closed Mondays
Seasonally Closed December – April